As active professionals in the digital marketing industry, we understand the importance of networking online, which is why we have a large and active presence on LinkedIn. This post is to inform you that we are closing the WSI Internet Consulting LinkedIn page on April 30th, 2020.  The reason for this is that we are going to consolidate two large company pages into one great digital marketing resource for business globally. As a result, the page that you should be following is the We Simplify the Internet (WSI) group on LinkedIn.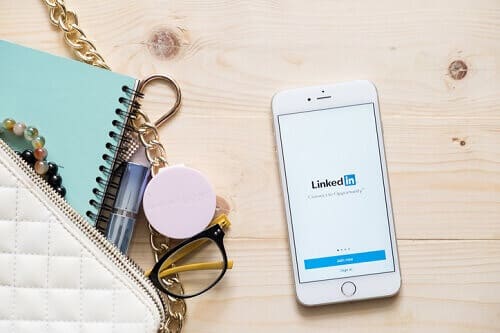 Why Join the Other Group?
Besides the fact that this one will no longer be active after April 30th, 2020, the We Simplify the Internet (WSI) page on LinkedIn shares ongoing educational content for all small, medium, and large businesses. By following this group on LinkedIn, you will be able to not only stay up to date on digital marketing news from the world's largest network of digital marketing consultants, but you will also ensure you never miss out on WSI's information on trends, tips, awards, and developments.
Everything from award-winning digital marketing projects, interviews with consultants (where they share lessons learned and how they plan to achieve their goals) to company news and events will be shared on this page. Follow We Simplify the Internet (WSI) page on LinkedIn for information that is relevant to WSI's network of Digital Marketing Consultants and their clients before April 30th 2020 so you don't miss out!