WSI just can't stop winning!
I'm proud to announce that WSI has received three Web Marketing Association MobileWebAwards in this year's competition, which includes recognition for Best Consulting Mobile Website, Best Entertainment Mobile Website and Best Restaurant Mobile Website.
The WMA MobileWebAwards recognizes excellence in the explosive growth and creativity in the mobile web space. The competition judges all aspects of mobile web and app development and considers different criteria like creativity, impact, design, content, interactivity, ease of use, and use of the medium when determining winners. The WMA, also hosts the premier annual website award competition in which WSI captured 15 WebAwards and was named Top Agency for 2019.
Here is a showcase of WSI's three 2019 WMA MobileWebAward winners. Click on each to view the award winning site, and switch to your mobile device to see why they were recognized for excellence in mobile web design:
for Best Consulting Mobile Website
WSI Marketing Team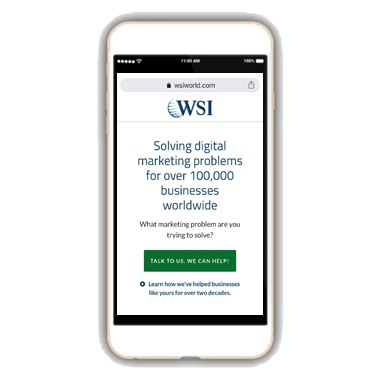 for Best Entertainment Mobile Website
WSI Digital Marketing Consultant: Alison Lindemann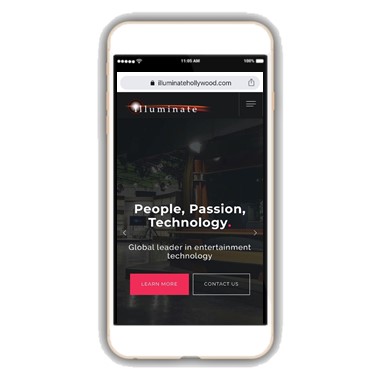 Downtown Joe's Brewery and Restaurant
for Best Restaurant Mobile Website
WSI Digital Marketing Consultant: Georgia Mueller-Schubert & Maria Pavlou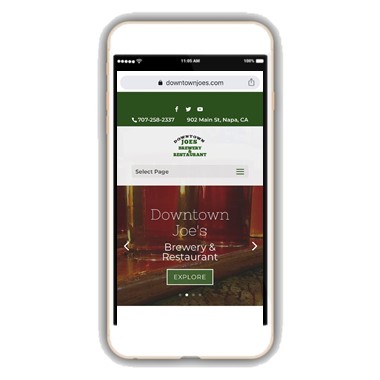 This is exciting news for the entire WSI network across the world. Congratulations to our winners and the individuals involved in their incredible work! Your efforts strengthen the WSI brand and showcase the importance of having a strong mobile web presence.