For a few years now, video content has been dominating the digital marketing space and it's not going to slow down any time soon. According to Forbes, video is expected to take up more than 80% of internet traffic this year alone. The onus is on content marketers to ensure that they're on top of video marketing trends to stay competitive in such a fast-paced and constantly evolving landscape.
In the past, we've discussed ways to use video to ignite your marketing campaigns. If you've already explored different types of videos to build your brand, business, and bottom line, it's time to brainstorm other unique video features to stay ahead of the competition. Keep in mind that it's no longer enough to just use video to market your product or service. How are you setting yourself apart within the industry? It's now becoming increasingly important to use video in the right way to speak to the right audiences.
Here are 5 ways to spice up your video marketing year:
Use Structured Data for Livestream Content
Google recently introduced a new way for online users and businesses to markup their livestreams with indexing API and structured data. These new tools help more people discover your livestream videos in Search and Assistant. A distinctive feature of this new tool is it allows your videos to show up on Google Search with a red "live" badge.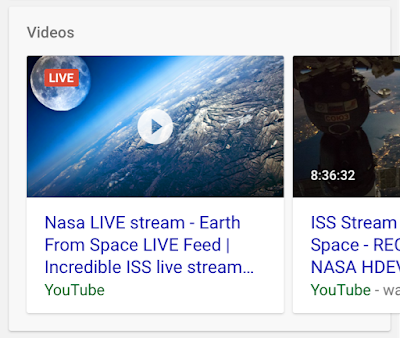 Structured data for livestreams can be used for sporting events, awards shows, video game streams, and more.
Add Closed Captions to Improve SEO
As digital platforms become more saturated with video content, you need to be on your toes and make sure you stand out from the rest of the crowd. This means taking the extra step to understand how your target audience absorbs content. Understanding viewership is important, especially now that 85% of video is watched without sound.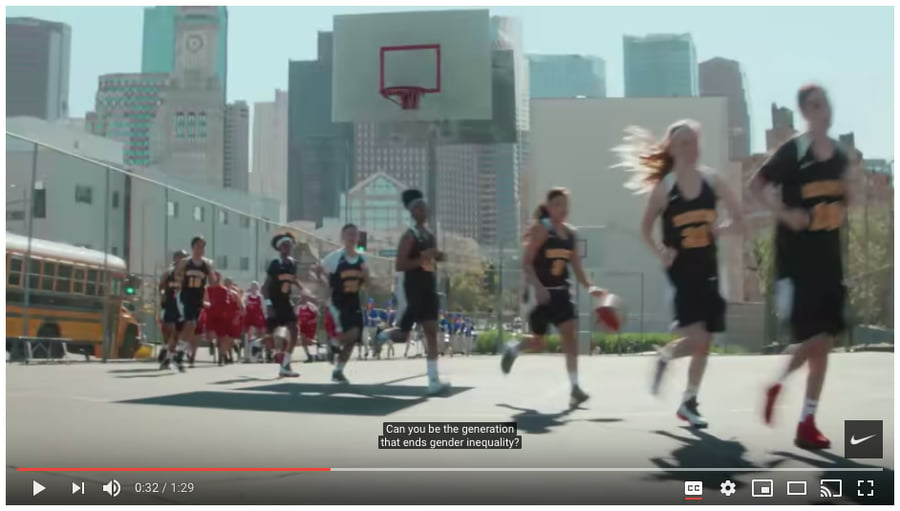 Adding closed captions to your videos can help enhance the viewer's experience. This feature helps make your video content more easily digestible for your audience. Closed captions are no longer only reserved for the hard-of-hearing. In the midst of today's hustle and bustle world, closed captions also accommodates for those who are always on the go. Plus, did you know that adding closed captions to your video content also helps improve SEO? Captioning can help search engines find your content, since it adds more text metadata which allows your videos rank higher in search queries. If you're looking to bolster your SEO efforts, then this is the way to go.
Integrate Website Annotations to Drive Traffic
Savvy marketers are moving away from heavy-handed calls to action in their video marketing strategies. YouTube's annotations are a unique feature that marketers can integrate into their video content without taking away from the viewer's experience. By associating annotations to your videos, you're able to layer text and links that help drive additional traffic to your website.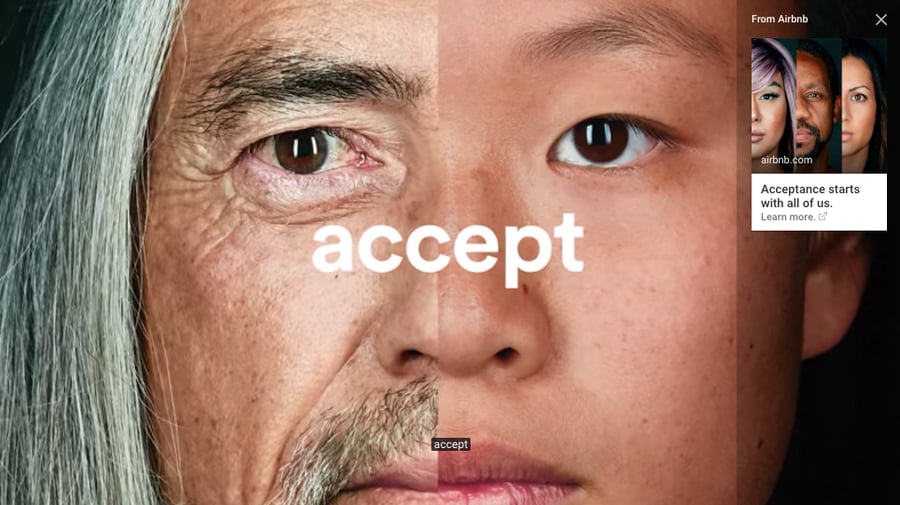 Design Custom Thumbnails to Attract Viewers
Creating custom thumbnails for your video content plays a part in helping viewers decide whether or not they want to watch your videos. It acts as a billboard, and thumbnails that are well designed can attract and entice more viewers to click the play button and watch your content. You should always aim to design high-resolution thumbnails, incorporate a catchy headline or title, ensuring that it's an accurate representation of your content. Video thumbnails and titles can help boost discovery, but one thing to keep in mind is to avoid misleading titles or clickbait. Be cognizant and make sure your thumbnails are reflective of the content itself and you'll be well on your way to stepping up your video marketing game.
Create End Screens to Promote Additional Content
If you are uploading a series of videos to YouTube as a part of your video marketing strategy, creating end cards can help promote videos, playlists, and drive additional traffic to your website. This unique feature appears in the last 5 to 20 seconds of a video. End screens increase the odds of viewers watching more of your videos since you can use the end screen to link to other related content.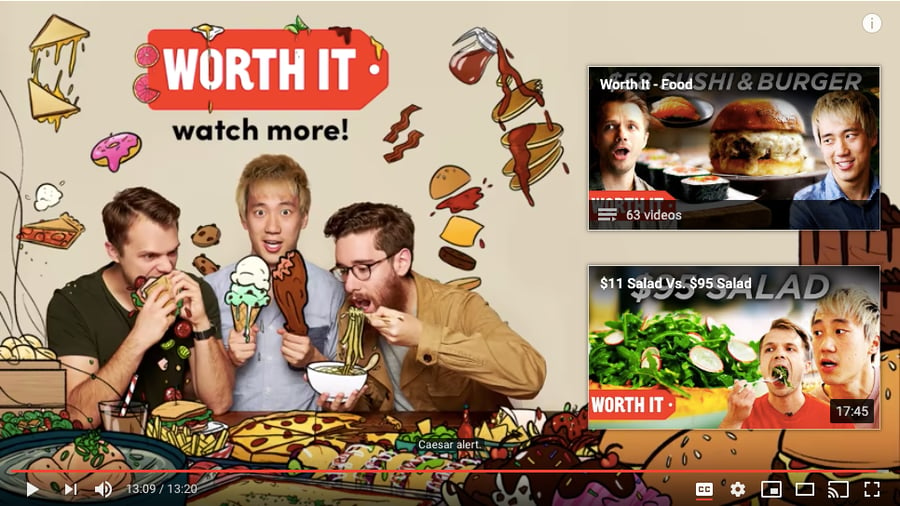 This feature is also super customizable, so you can strategically choose which elements you want to include. I would suggest choosing elements that are relevant to the video and using different calls to action for each element. You can also time when you want certain elements to appear in your end screen card. Experiment with the timing of the different elements you want to include and see what performs best.
---
Now that 87% of businesses use video as a marketing tool, savvy businesses that take their video marketing above and beyond will be the ones that maintain a competitive edge. The noise and competition surrounding video marketing has definitely increased in the past year, and it's time for businesses to invest in the right areas to stay ahead. Do your best to stay up to date with the latest trends, and keep coming back to your video marketing strategy to see how you can enhance your content and take it to the next level.